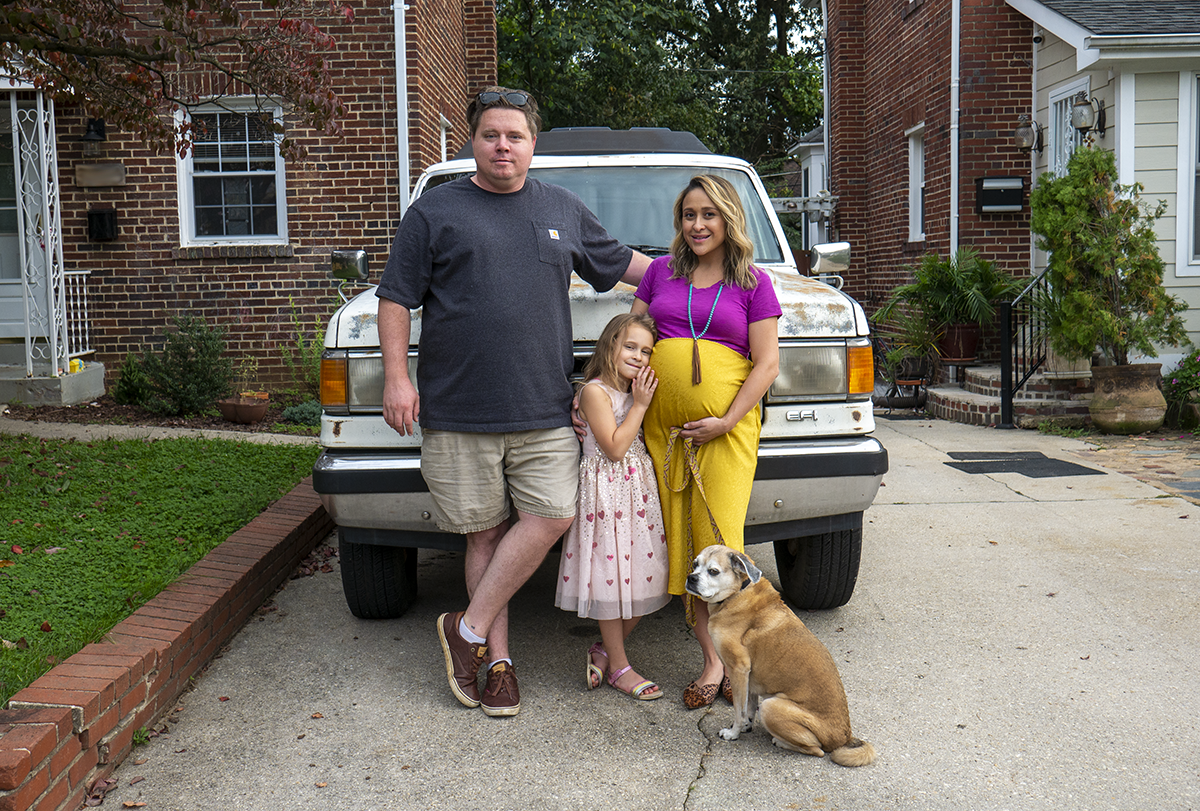 ABOUT US
Oso Fast Racing is a small family and veteran-owned racing and fabrication shop located in Arlington, VA. Our approach is simple: quality is the most important thing. The products just need to be awesome. Second, we try our best to offer products at accessible prices. And finally, we want to provide the absolute best customer experience possible. That's why every part carries a lifetime replacement guarantee, and, shipping is on us.
FREE SHIPPING
Have you ever added something to your cart only to find, when you checked out, the price was more than you expected? How do those extra shipping charges make you feel? Probably not good, right? If you're like us, you hate surprises – especially when they impact your wallet. To keep things simple, all of our parts ship for free domestically. That means the price you see is the price you pay, period.
LIFETIME REPLACEMENT GUARANTEE
We proudly offer the highest quality parts at the best possible price. And, that's not just lip service. Every part purchased through Oso Fast Racing is backed by our lifetime replacement guarantee. The process is pretty simple: buy a part from us, use it, and, when it needs to be replaced, buy another one. Then, send your old part back to us. Once the part is received and inspected, we'll refund your replacement order.
I was blown away by the incredible level of support you offer, and how you exchanged fittings for me even though I ordered the wrong ones (my fault.) I think I'm finally reaching the finish line with my build, thanks for helping me get there.
I've had some questionable experiences with other online stores in the past, but OSO Fast Racing is hands down one of the best companies I've worked with. The parts are great, shipping is free, and the lifetime replacement guarantee is there if I ever need it.