HI, WE'RE OSO FAST RACING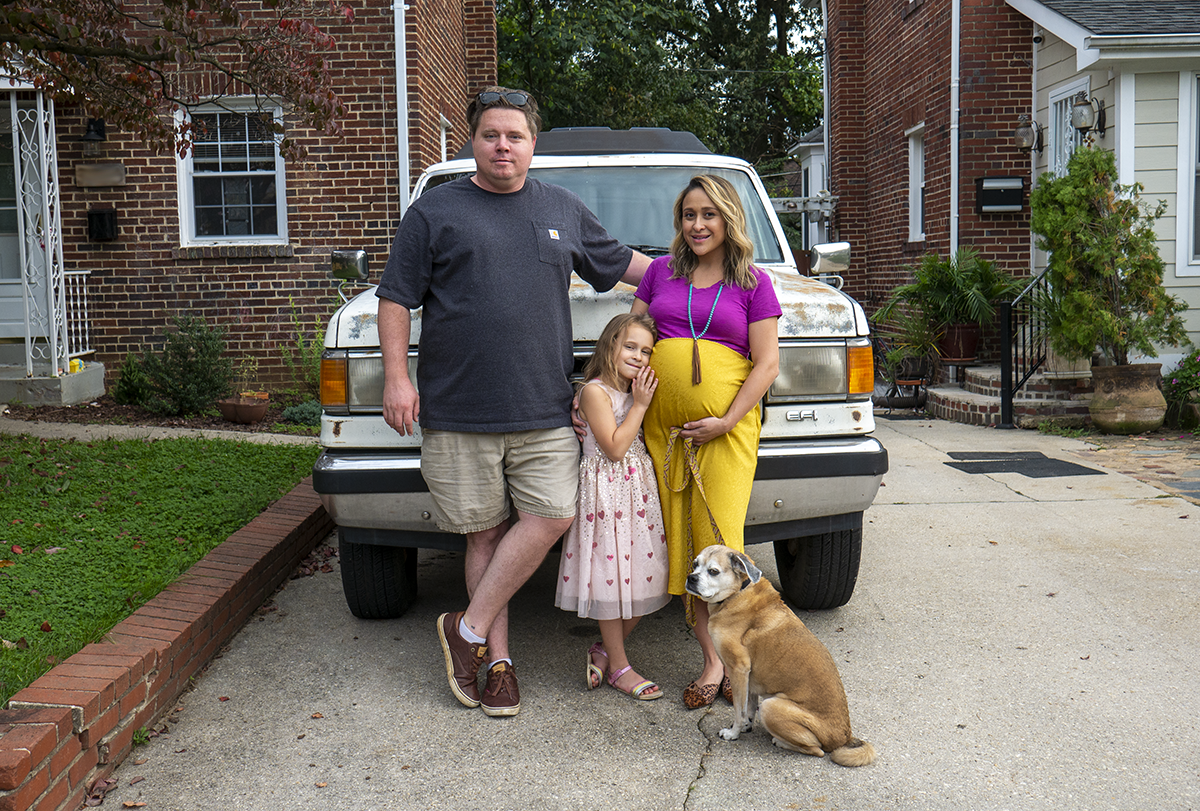 We aren't automotive industry experts, we were people just like you looking for something simple: a place to buy awesome performance and fabrication parts that didn't cost an arm and a leg.
Our approach is straightforward: quality is the most important thing. The products just need to be awesome. Second, we try our best to offer products at accessible prices. And finally, we want to provide the absolute best experience possible.
Happy shopping!

Co-founders of OSO Fast Racing